March and the end is in sight.
No matter how low the temperature drops or even a last blast of snow, somehow in March it is bearable because we know April is around the corner and with April comes spring.
Now is a good time to start thinking about late winter chores. If you hadn't already done so at the end of last fall, then it is time to get your tools ready. I usually try to get my pruners and loppers sharpened before the start of pruning season.
It's also a very good time to look back on your notes and photos of your garden last year. Now is the time to evaluate the successes and failures of last year. Think about what worked, what didn't, what you'd like to add, subtract or move.
Because before you know it, we will be going from this to this…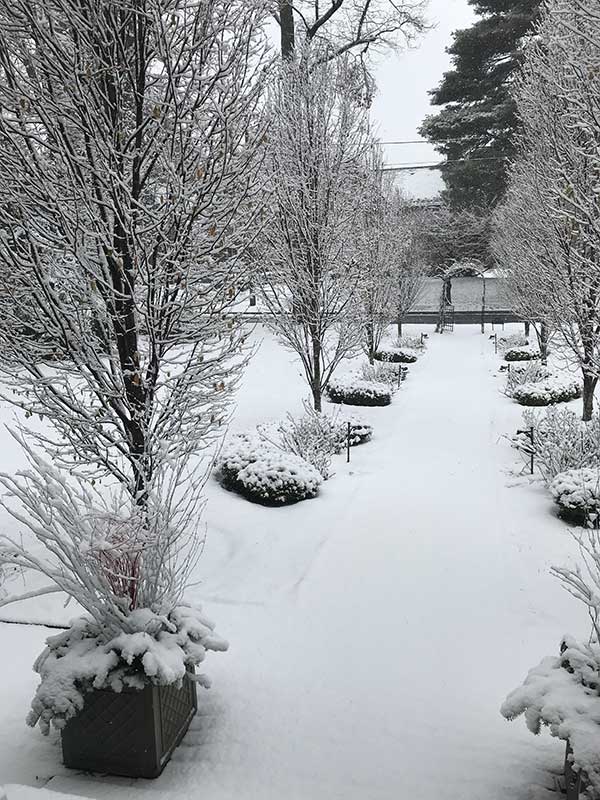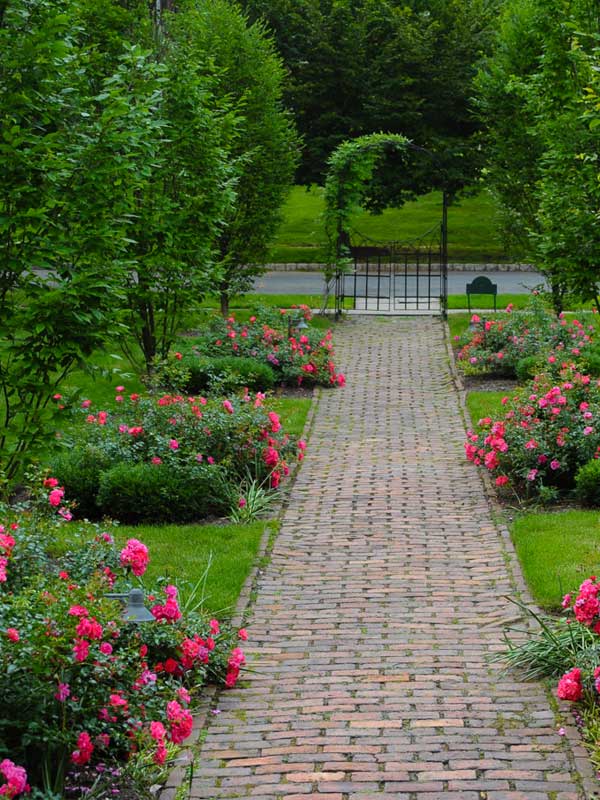 Or from this to this…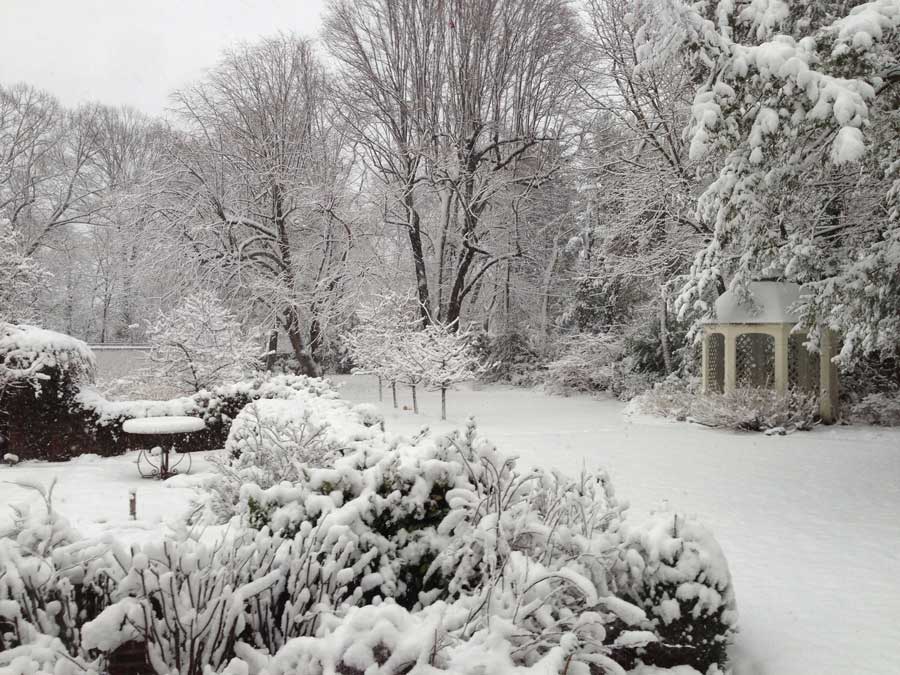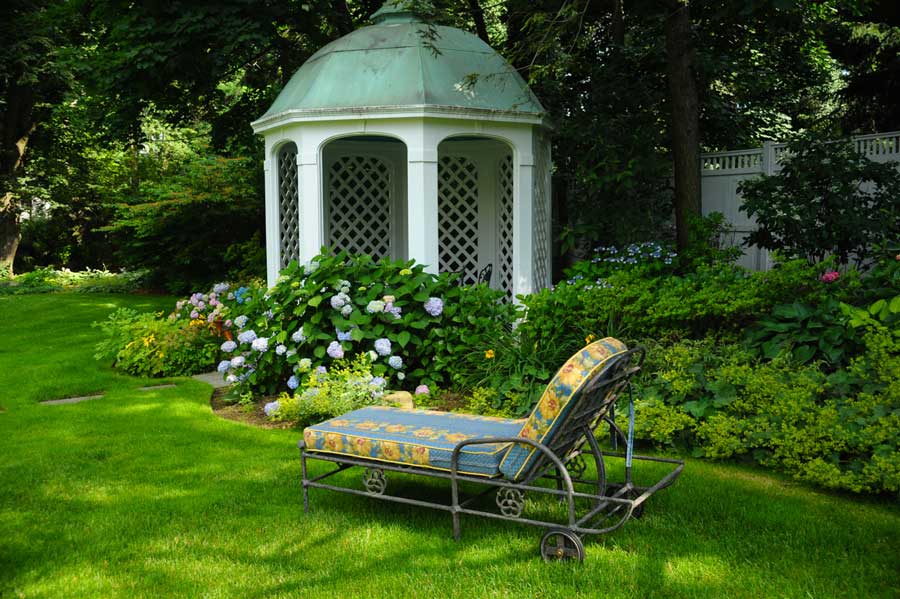 Late winter and very early spring are also a good time to start pruning.
Flowering shrubs and small trees are an important part of most garden designs. We use them not only as a method of screening but also to provide height and structure. And in many cases they can also provide year round interest with berries, exfoliating bark etc.
Mixed in with perennials and annuals, think of small trees and shrubs as the "bones" of the garden. However, it is important to prune shrubs to keep them from taking over taking the garden and edging out the smaller annuals and perennials. How much to prune can sometimes depend on the plant and the space it is in. There are some plants that I prune every couple of years and some that I like to prune annually to keep them to a desired size and/or shape.
In late February and early March is a good time to do pruning of fruit trees, shade trees, grape vines and deciduous shrubs. Pruning should be completed before the plants leaf out in spring and before they break dormancy. Don't prune early bloomers such as Lilacs, Hydrangea that bloom on old wood, Rhododendron etc. until after they flower or you will lose this season's blooms. As for Boxwoods, I usually wait until they put on their new spring growth and then prune.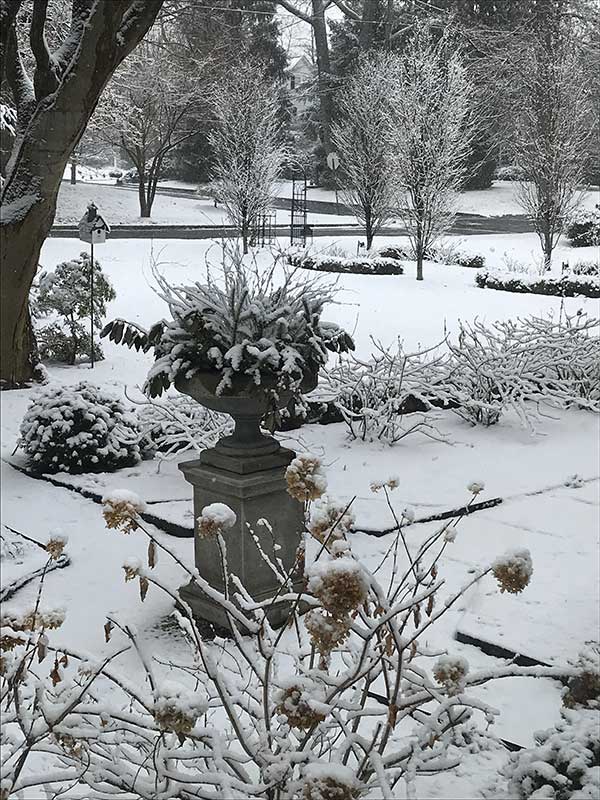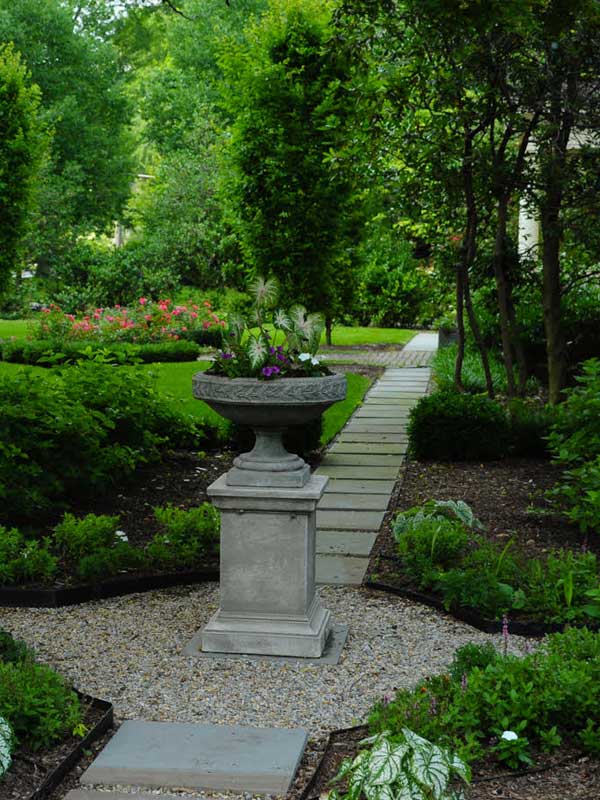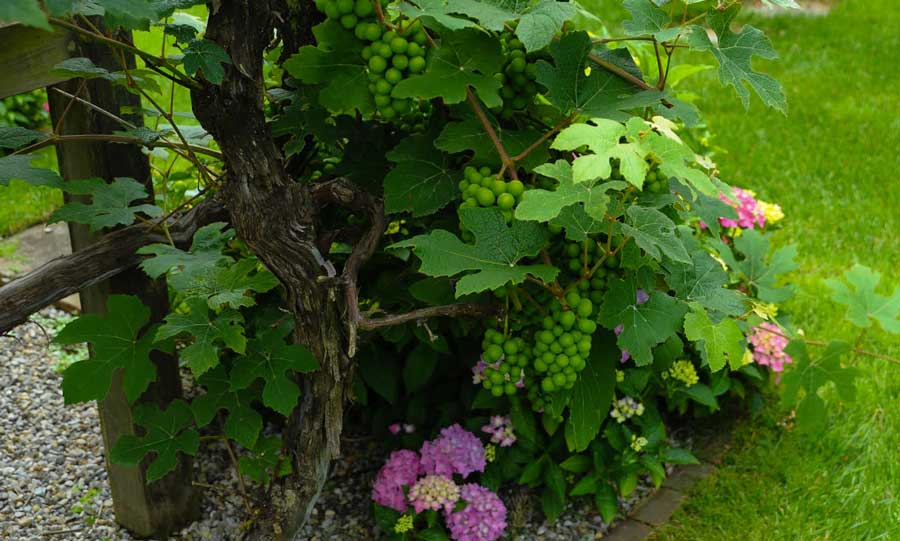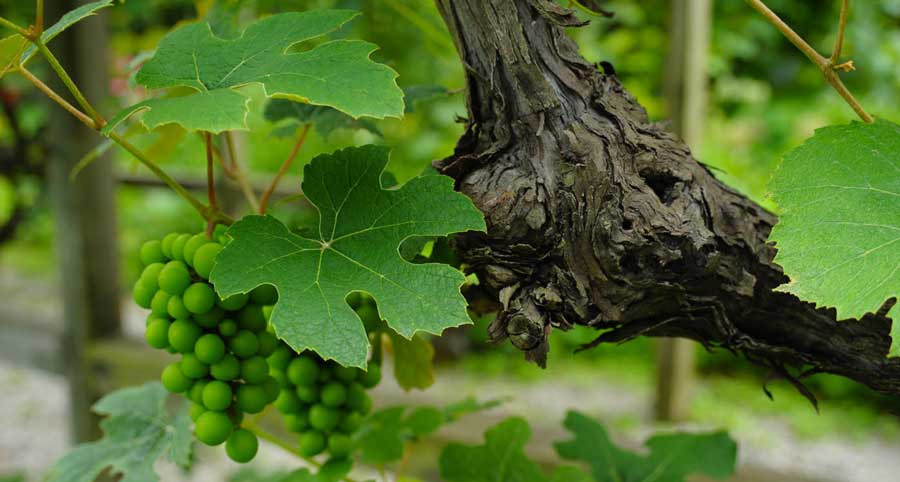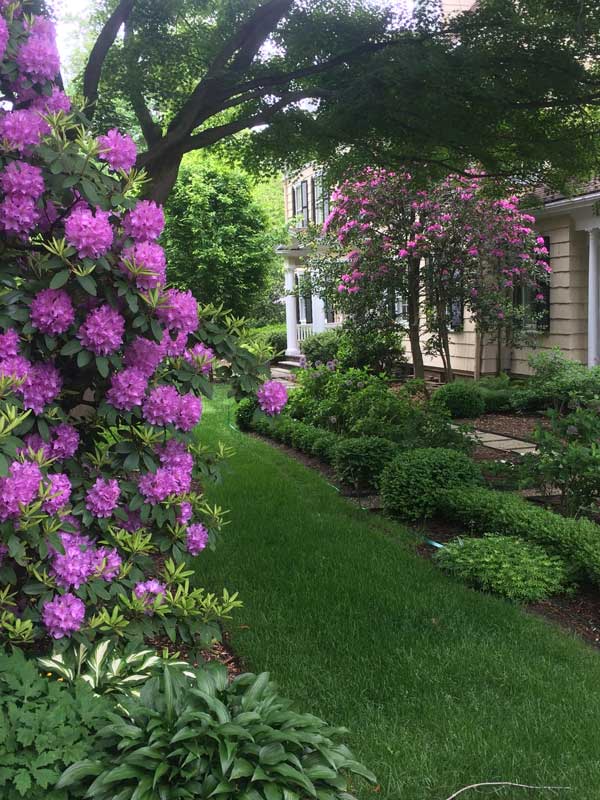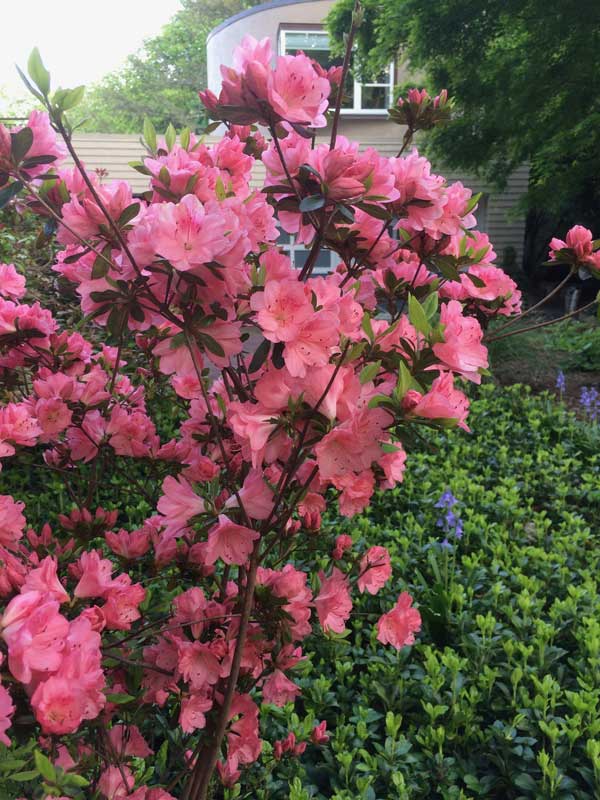 Photography: Russell Dian
It is always a good idea to research the pruning techniques and needs for each specific variety before you start.
Also, equally as important when pruning, is to use sharp tools and trim stems cleanly and carefully to prevent tears as opposed to good clean cuts. Jagged cuts and tears are an invitation to insects and disease. If small dormant buds are visible, make your cuts about a quarter to a half inch above them on an angle. Also cut to the ground any crossing branches as well as any branches that appear diseased.
As for grasses, I usually leave mine over the winter for interest and will sheer them down now to allow for the new growth. I do the same with Astilbe fronds and will clean those up now as well.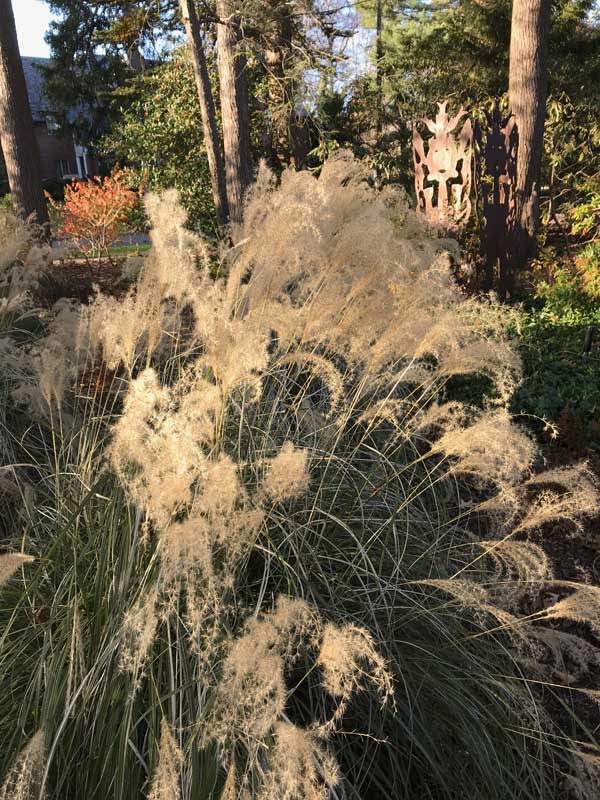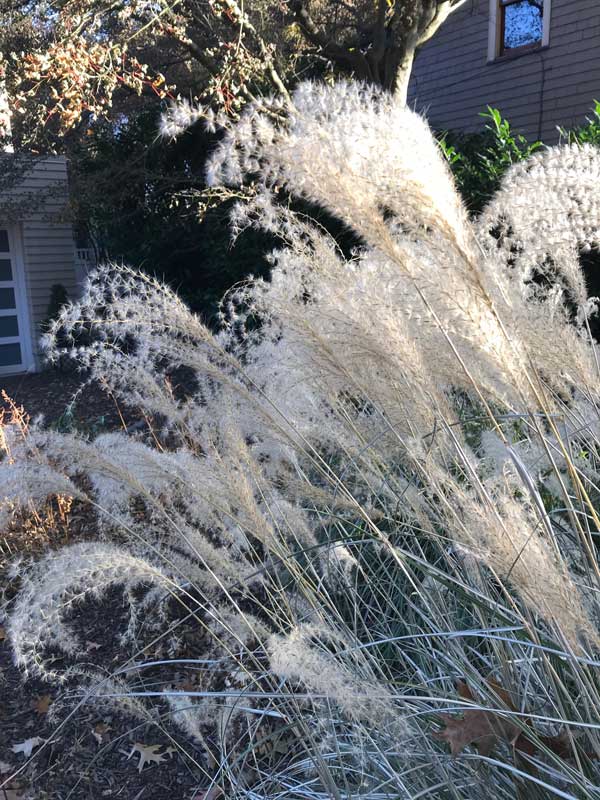 During summer, trees and shrubs store energy reserves in their roots, which they use during dormancy and to fuel new growth the following spring. Accordingly, the best time to accomplish hard pruning is in late fall to early spring after deciduous species have lost their leaves and there have been several hard frosts.
During this period, more of the plant's energy reserves are in the roots and removing stems will cause relatively less stress to the plant. Extensive trimming in late spring and early summer – when energy reserves have been depleted to fuel new growth – can also greatly weaken or kill the tree or shrub. Also avoid pruning late in the growing season, as that will produce new shoots that do not have time to properly harden off for winter.
Following are some of the shrubs that I cut back yearly to keep them to the desired size:
Buddleia
Butterfly Bush
Callicarpa
Beauty Berry Bush
Clethra
Summer Sweet
Cotinus
Smoke Tree
Hydrangea (only the reblooming varietys)
Endless Summer Varieties
Rosa
Roses
Spiraea
Spirea
Vitex
Chaste Tree
I cut back the following shrubs every 2 to 3 years:
Aralia
Japanese spikenard
Aronia
Chokeberry
Common Witch Hazel
Corylopsis
Corylus
Cotoneaster
Deutzia
Forsythia
Fothergilla
Hamamelis
Harry Lauder's Walking Stick
Hydrange quercifolia and most Hydrangea macrophylla
Lilac
Oakleaf and Big Leaf Hydrangea
Slender Deutzia
Syringa
Weigela
Winter Hazel
This is a very limited list but there are many helpful resources on line. All it takes is Googling the plant name and you will find a great deal of information on any plant, shrub or tree. One of the sites I most often go to is www.missouribotanicalgarden.org plant finder. In the clearest, simplest terms it will give you the Botanical Name, the Common Name, the height and spread, bloom time and description of bloom, light, water and maintenance to name a few.
It is for this reason that it is very important to keep your plant tags from the nursery. This will enable you to have the right information to research your plants. It is a very good way to understand what to plant where. The first rule of gardening is always, "the right plant for the right spot".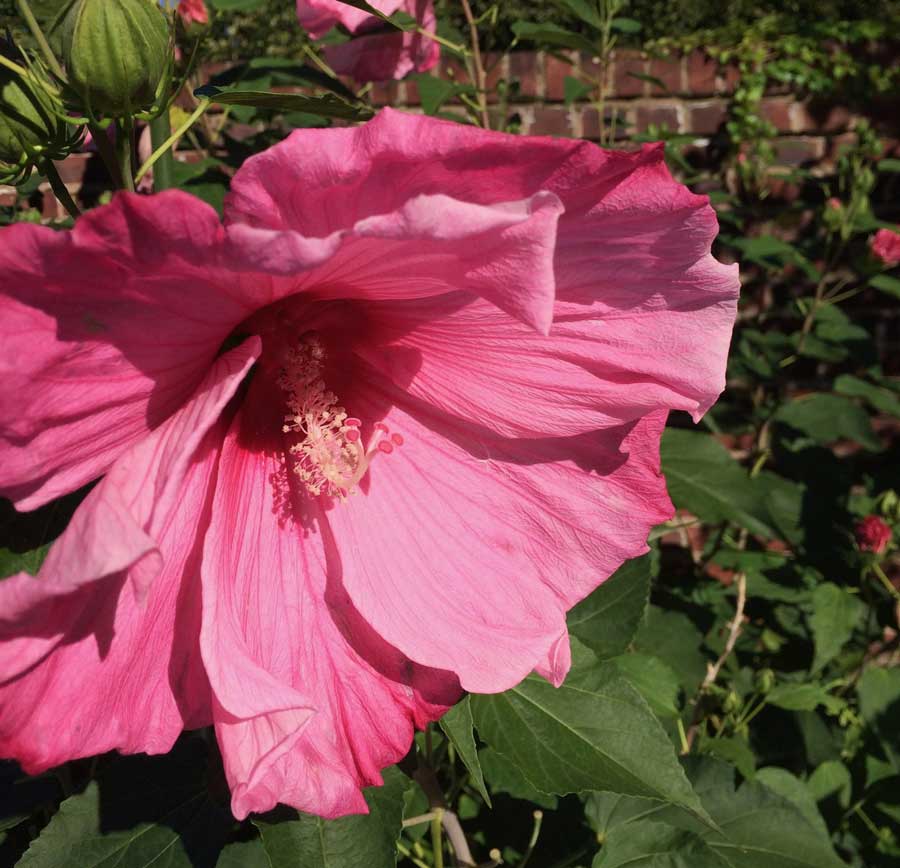 The best is yet to come…