As a gardener, I struggle terribly with winter.
Even at the end of the summer, the thought alone of the coming winter can make me blue. This year, however, I'm trying to think differently. It is my goal to view this winter as both an opportunity to relax after a busy gardening season and as a time to plan and organize while looking ahead to spring.
It's easy to find joy when your eye rests on a blooming rose bush or a cherry blossom tree in full flower. Just the verdant green of the lawn makes me happy but this year the challenge is to find beauty in the winter scene as well: a scene where there are no blooming rose bushes or cherry blossom trees.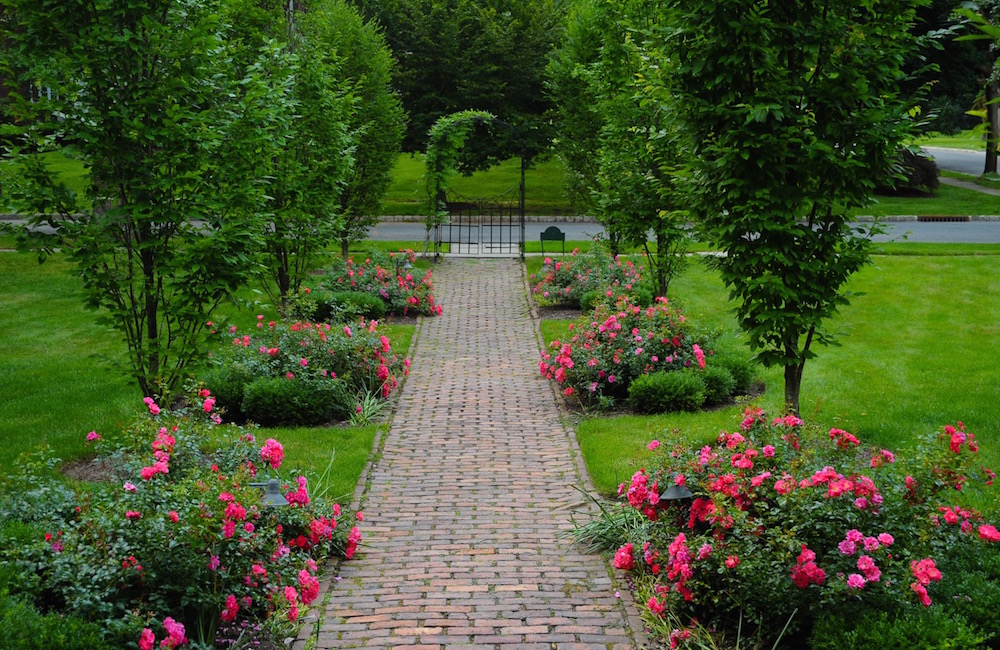 My eyes were first awakened to the beauty of winter by my longtime friend Russell Dian.
Russell is the person responsible for most of the photos you see in my blog posts and on the Twig & Vine website. He is one of those talented and sensitive people who can see something beautiful in everything he looks at, as well as capture it and hold it in his other set of eyes: his camera.
This past week he gave me one of his photos as a Christmas gift. I instantly focused on the Heuchera leaves still holding their color against the foil of the rest of the autumn landscape about to enter its winter sleep. When I really looked at the photo, however, I realized the Heuchera would not be nearly as beautiful without the other components of the picture.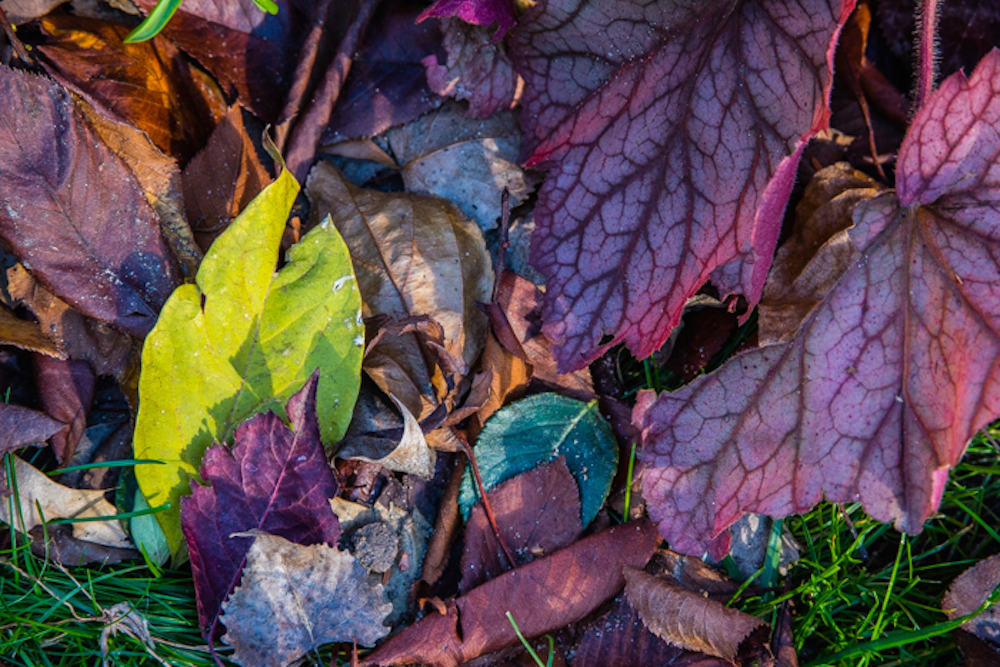 Driving around Montclair, I am starting to recognize the not-so-obvious beauty in the winter landscape.
There is the drama of the skeleton of tree branches against the sky, and the softness of the landscape when the sky is leaden or snowy. There's also the strength of the evergreen shrubs and trees that stubbornly stay green even in the face of snow and cold temperatures.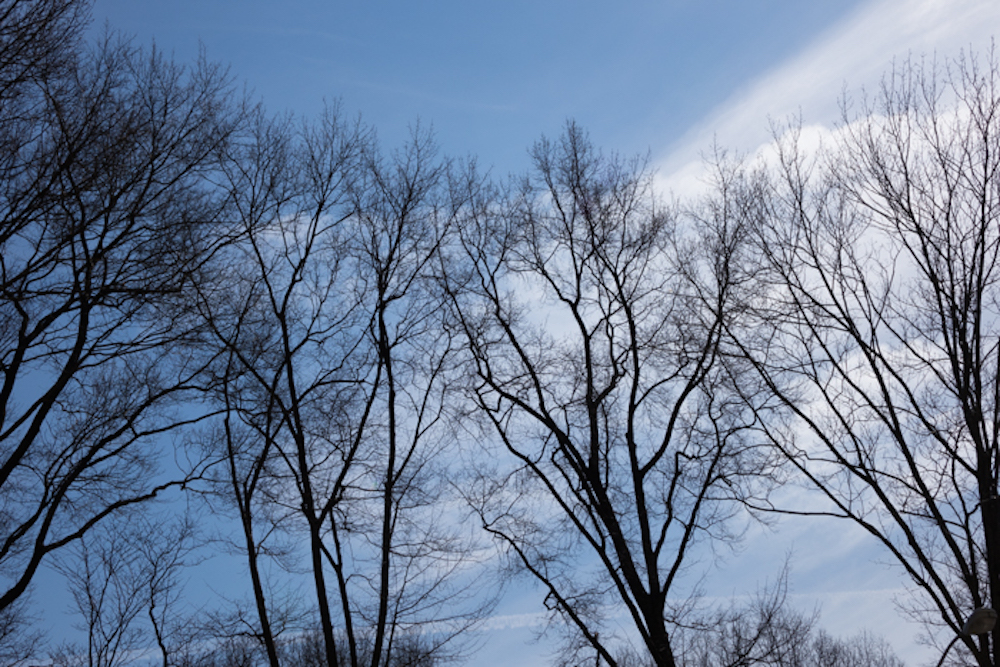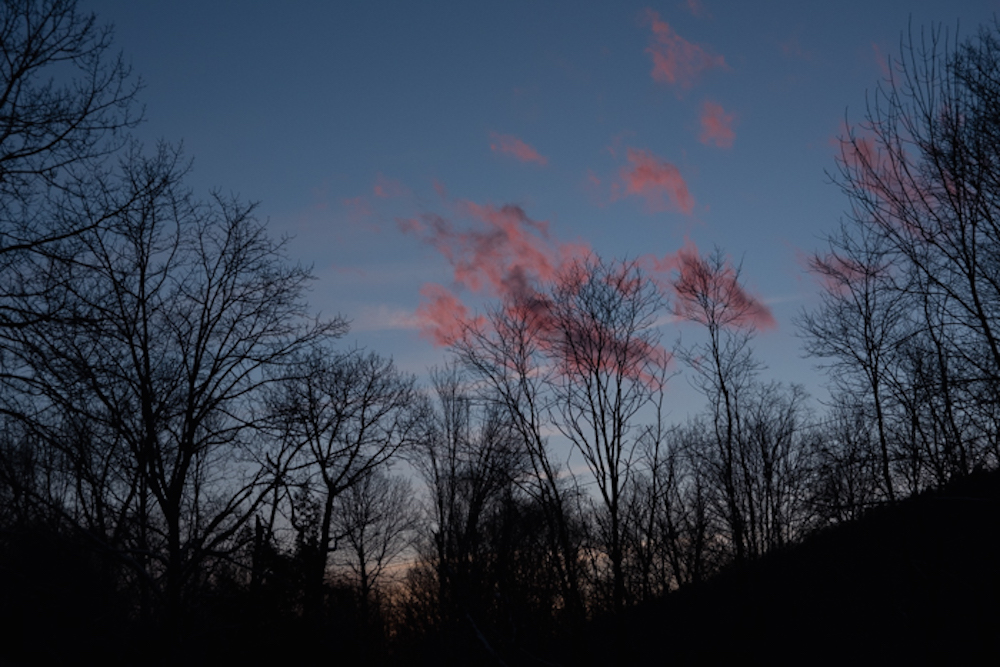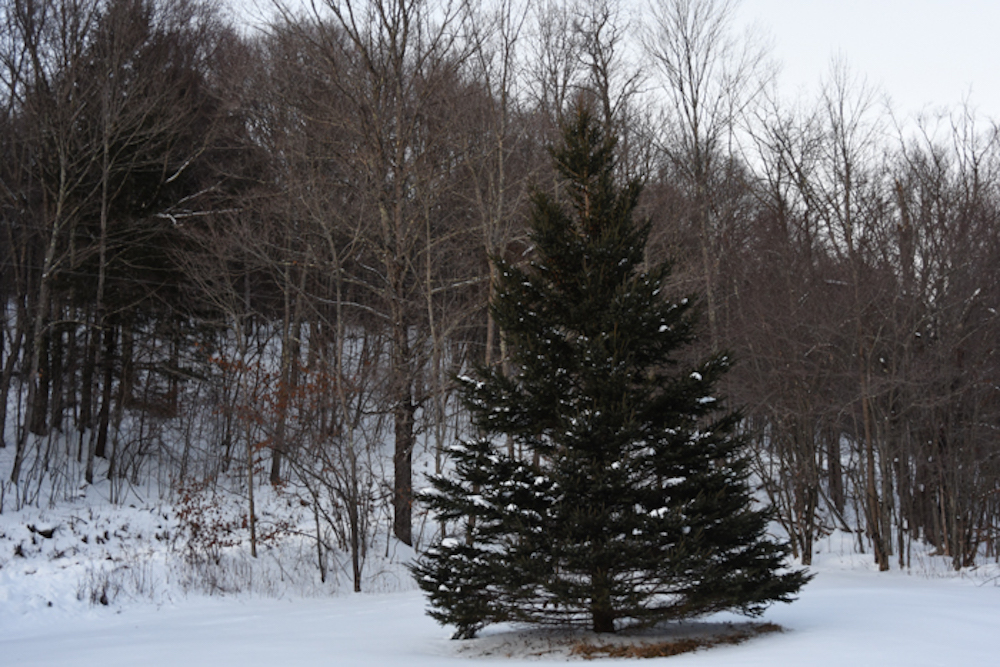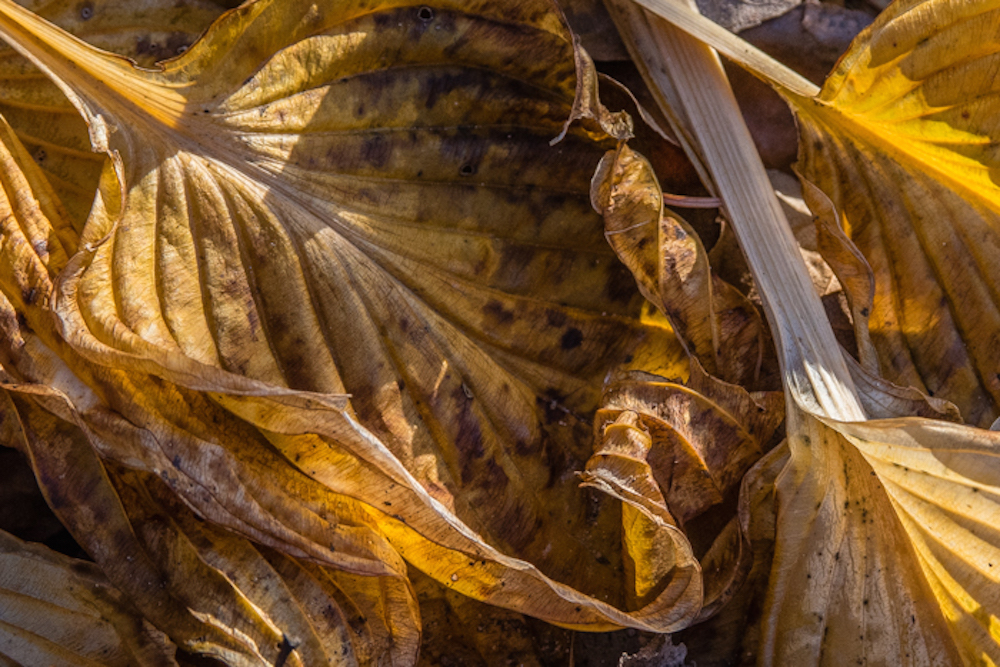 Maybe winter won't be so bad this year after all.